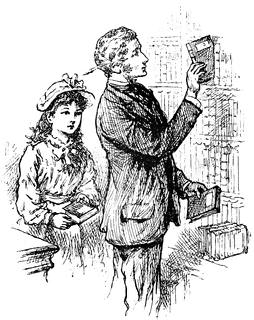 Inquiries regarding Johnston genealogy can be sent to: johnstonfarmohio@hotmail.com
Also check out the following links:
Piqua Public LIbrary History & Genealogy
The Piqua Public Library Local History Department was first organized in 1978. It is based on the private collection of Jerome Smiley, (1849-1924). The Local History Room at the Library has grown to include over 5000 printed volumes on the history and genealogy of Ohio and surrounding states. Microfilm records, Piqua High School yearbooks and an extensive reference section help complete our resources available for researchers. The Archives holds over two hundred manuscript collections, 5300 small collections , and 5700 vertical files.

Ancestry Library Edition and the Sanborn Digital Maps are available for use in the Library along with many proven genealogical websites.
The Library is also a Family Search Center with ties to the Family History Library in Salt Lake City, UT. As a Family Search Center we can obtain Microfilm and Microfiche from the Family History Library which is the largest genealogical collection in the world.